The top 10 New Year's resolutions for EA's & PA's
Now the year is finally drawing to a close, it's the perfect time to start considering what your New Year's resolutions will be. What is going to help you improve, not only personally, but professionally? What is going to set you apart and help you become an even better Executive or Personal Assistant, with the tools needed for successful career development? These New Year's resolutions will help you get on track and kick professional goals and initiate career growth.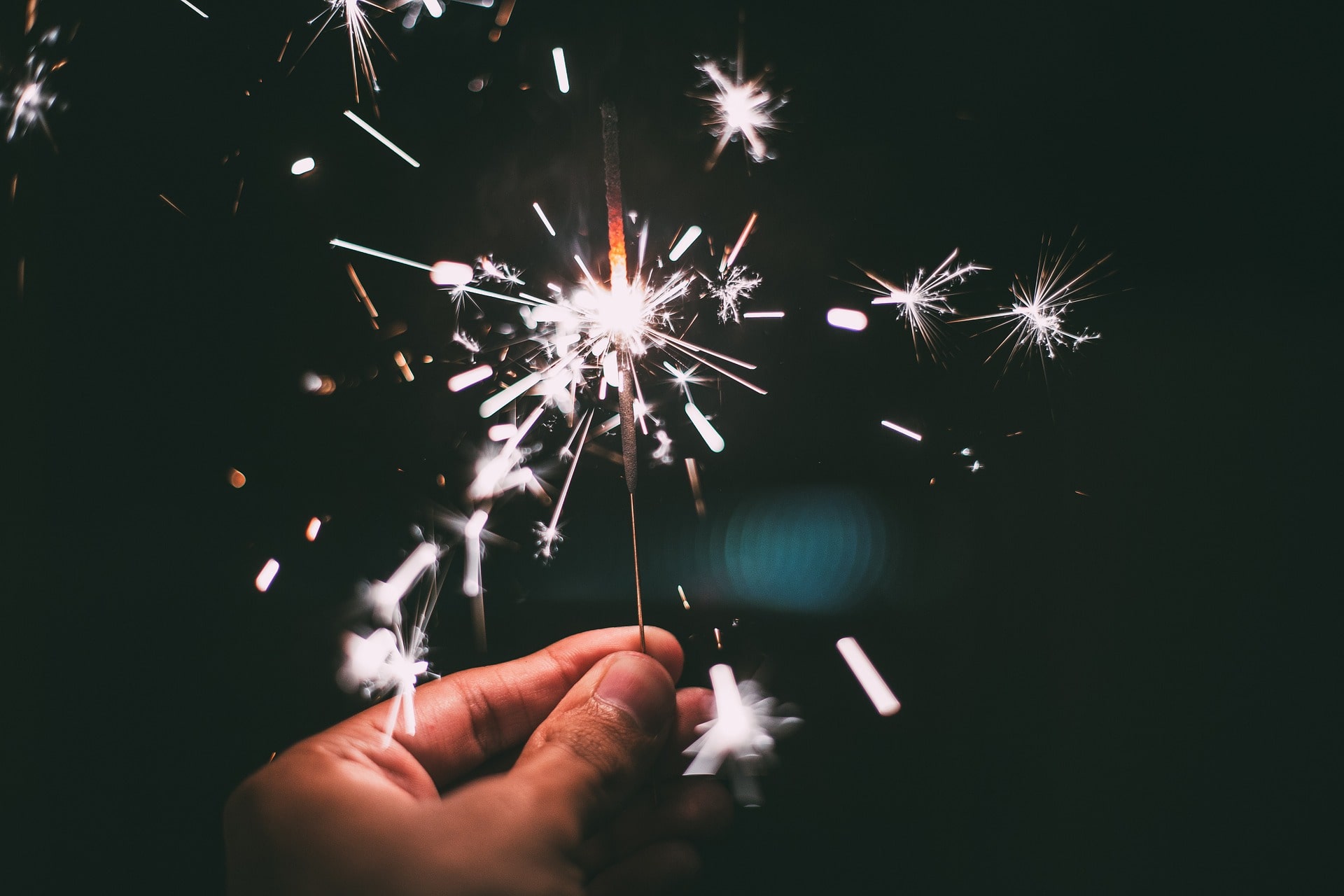 Firstly, what are New Year's resolutions?
A New Year's resolution is the tradition in which a person commits to a goal to change their behavior for the better. They can also be used as motivation to complete a personal or professional goal and improve life.
Why are New Year's resolutions important for EAs and PAs?
Setting goals to develop professionally as an Executive Assistant or Personal Assistant is a vital part of career growth. According to the State of the Executive Assistant report, an Executive Assistant has more on their plate than ever before. In addition to administrative tasks, they are usually responsible for onboarding new employees, managing staff perks and office culture.
Not only does setting goals help you achieve the widened scope of the role, but it allows you to clearly manage your professional objectives. Taking on some resolutions for the New Year will set you on the right path for a rewarding year.
10 of the best New Year's resolutions for EAs and PAs
Here are 10 of the best professional New Year's resolutions to consider, when thinking about progressing in your career as an EA or PA.
1. Leave last year behind
Don't hold grudges from the year behind you and get ready to start anew with your colleagues. Leave old battles where they belong; in the past.
2. Commit to healthy habits
Eat breakfast each day, keep healthy snacks around and make sure you're having a nutritious lunch. Looking after your health and your body, will soon translate to looking after your mind. As an EA or PA, you spend a lot of time looking after others, so spend some time looking after yourself. Check out our tips on healthy work habits here!
3. Strive to keep learning
Pick up a new skill, read a new book, upskill in something you're not used to working in. Whatever it is, don't ever close yourself off to learning something new at any opportunity.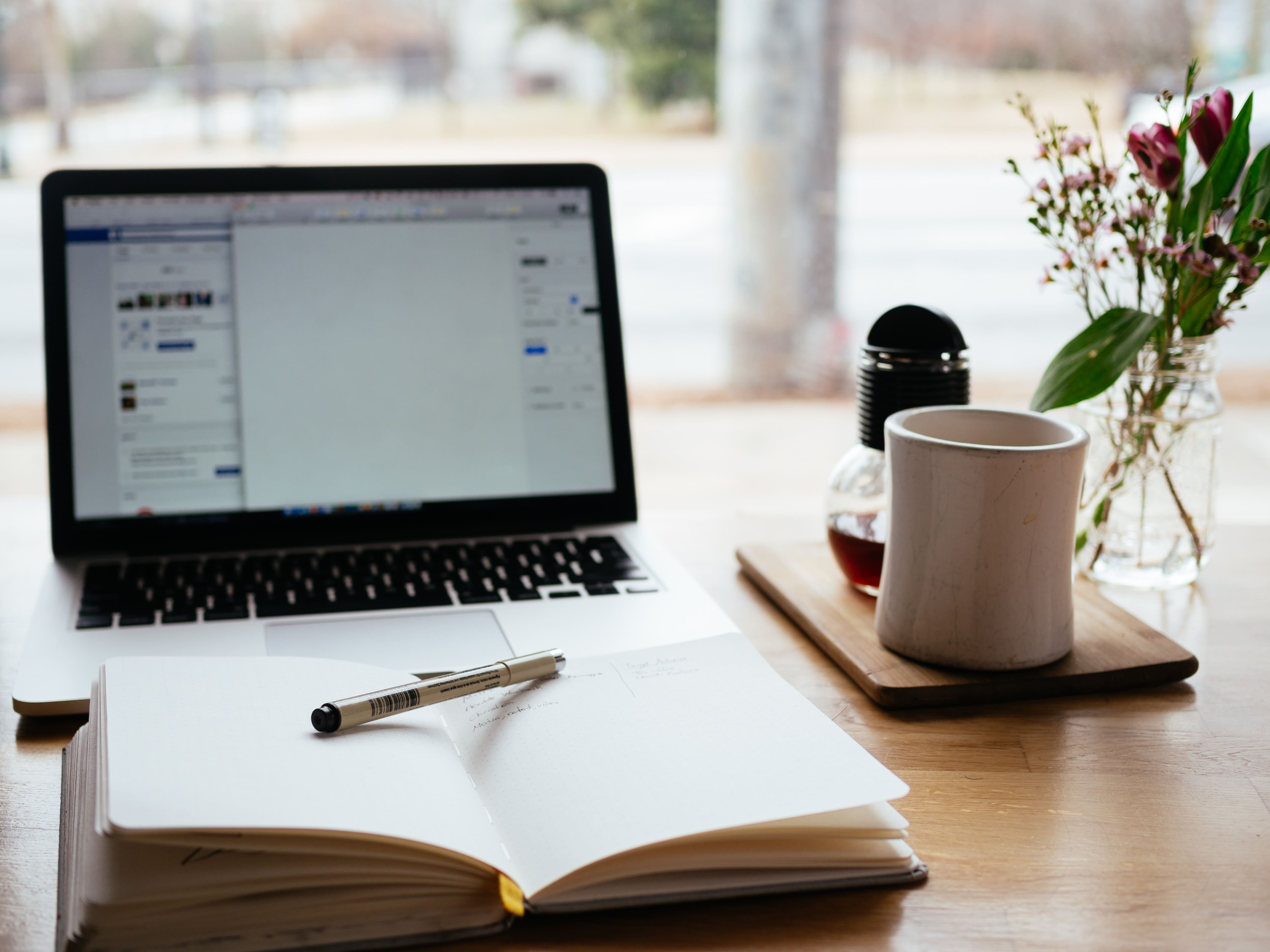 4. Network in the new year
Meeting new people is a fantastic way to progress professionally, so get out there and network! Are you usually one to turn down going to after work Friday night drinks? Next time, accept that calendar invite and make some connections.
5. Practice professional courage
Don't hold back. Practice having the courage to pitch those new ideas to your boss, speak your mind and take new leaps professionally. This will not only help you grow, but your seniors will admire your confidence.
6. Keep track of your boss' schedule
Staying on top of the game is one of the best ways to keep growing. Use a planner to keep track of what your boss has planned and prepare as far in advance as you can. Not only will this impress your seniors, but you will thank yourself later.
7. Be on time
As work is winding down at the end of the year, it can be tempting to come in 10 minutes late or leave a little earlier. But, enter the New Year on the right foot and show up on time and ready to get stuck into work. In order to be a successful EA or PA, you have to be reliable.
8. Keep your cool
Stress-less in the New Year. Find ways to manage your stress that work for you. Whether that's taking up mindfulness exercises, or going for a run after work, managing your stress is an important part of maintaining your career.
9. Keep seeking feedback
Don't stop seeking the opportunity for growth this New Year. Ask your boss for feedback and work constructively on what you could be improving on.
10. Monitor your progress
Keep an eye on how you're doing! Professional growth is great, so take a few moments throughout the year to take a look back on what you've achieved.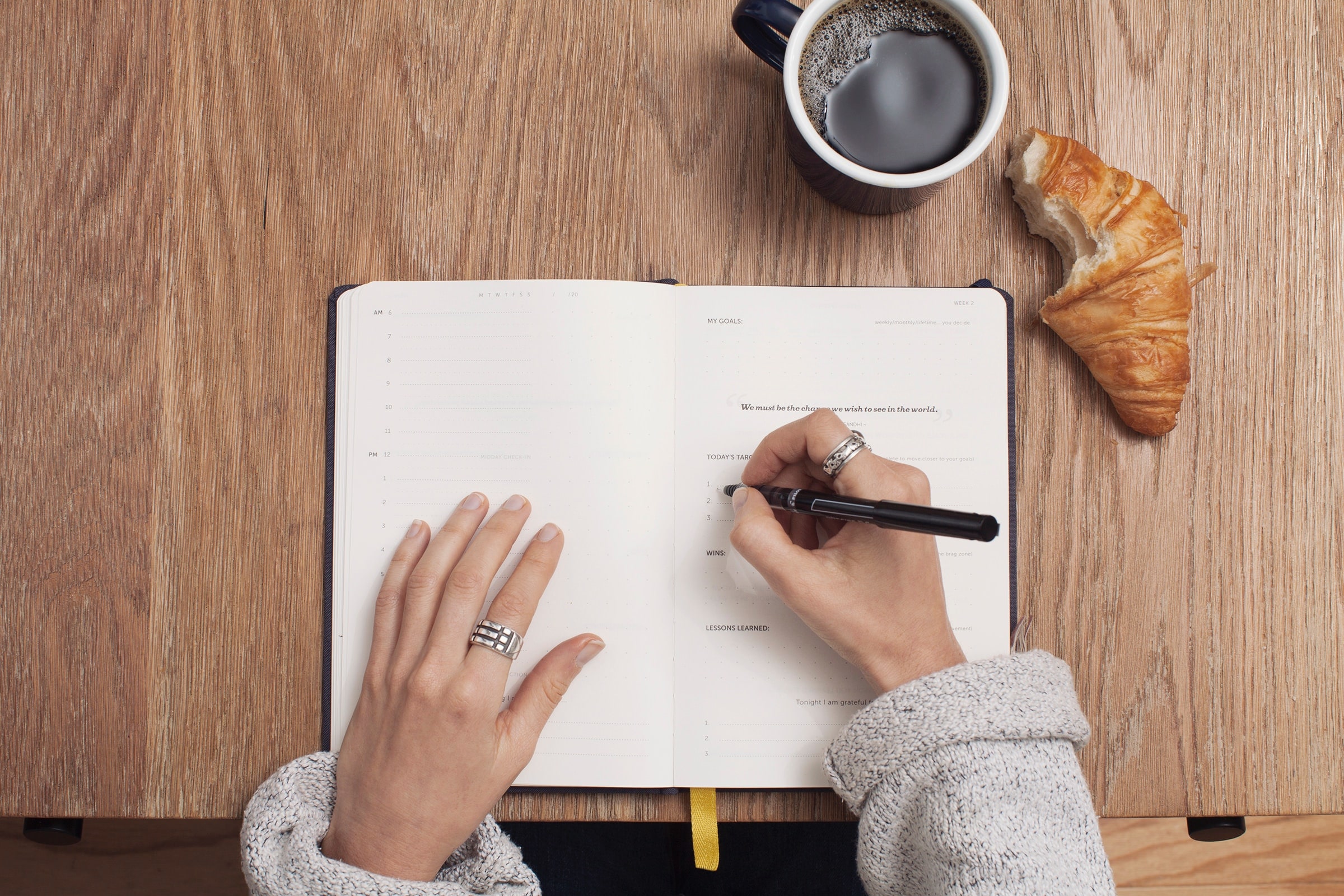 How to keep your New Year's resolutions
Now that you have a nice list of resolutions together, you're probably thinking, how on earth am I going to keep them all?
Choose resolutions that speak to you
To ensure they are manageable, ensure your resolutions are something you care about and something you can commit to changing. Keep your resolutions simple enough that it won't be hard to slip them into your daily routine or usual habits.
Be realistic
Don't aim too high that you will give up on your resolutions. Don't be unrealistic or unattainable in your resolutions, or you won't be motivated to achieve them.
Take it one step at a time
Replacing bad habits, or developing new ones takes time and it's not going to happen overnight. Don't get overwhelmed and think you need to reassess your entire life. Start small and you'll see changes.
New Year's ideas for your office!
Now you have your personal development goals in place, you can leverage off the New Year and introduce some new initiatives into your office. Whether you want to boost morale, keep motivation high or initiate some team bonding, here are some ideas you can take on board.
Plan after work drinks
After everyone's first week back, welcome them back warmly with a Friday night staff drinks and finger food catering. This will get everyone settled back into the office, while making sure everyone is getting re-connected.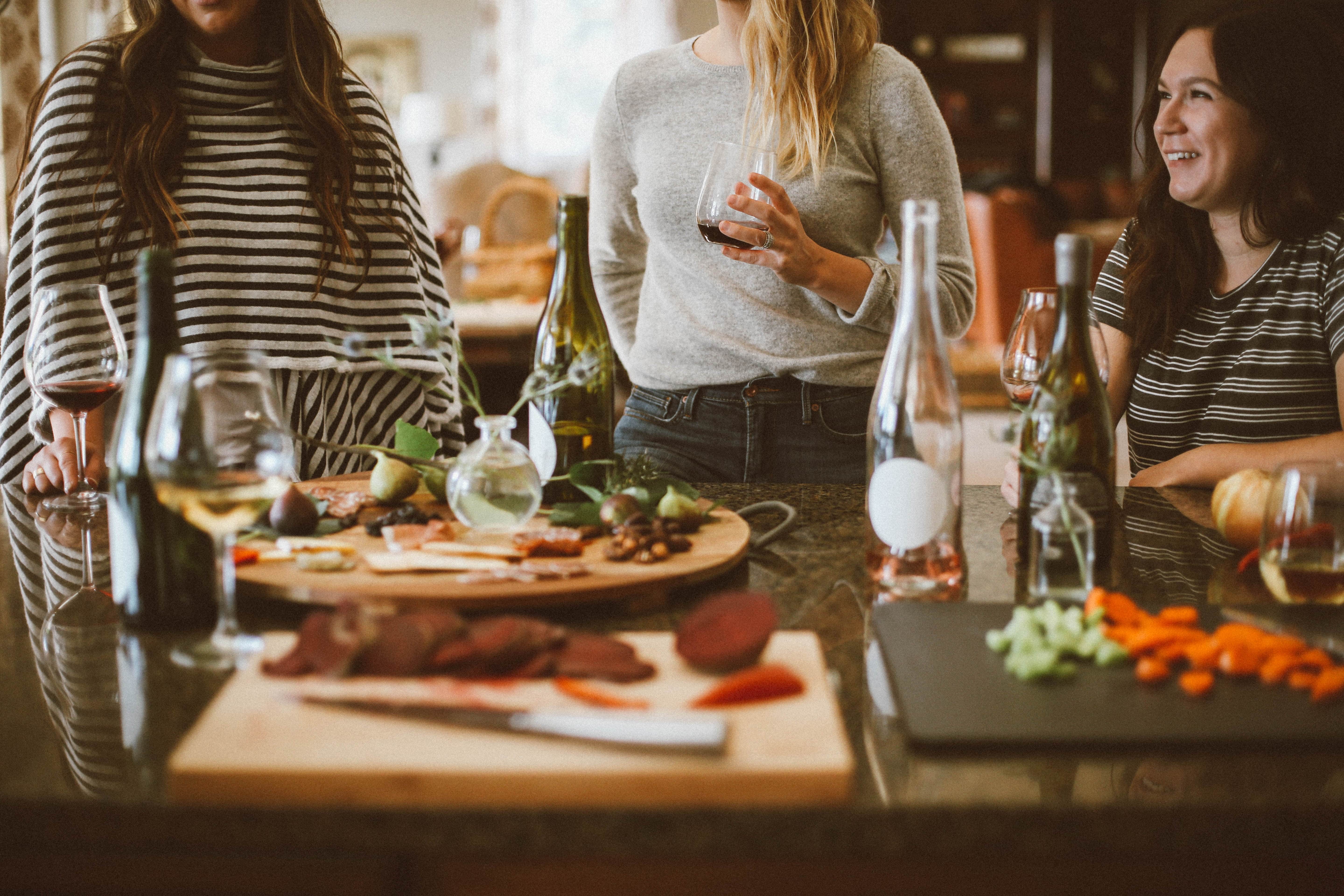 Introduce staff lunches
For an extra special welcome for the New Year, why not introduce staff lunch for the whole office? Whether it's every day, once a week or even once a month, food is a great way to boost and keep morale high. From Indian to Mexican, Chinese, pizza or Lebanese, we'll help you find a corporate catering package that will work for your budget and team.
Plan a game night
Gather everyone for a night of healthy competition and set up some boardgames in your boardroom. Game night will open people up to bond and have some fun as a team. You can make it a one off for special occasions or make it a fortnightly affair.
Have a welcome back afternoon tea
Have an afternoon tea to welcome everyone back to the office in style. With delicious sweet and savoury finger food and of course a range of delicious tea, this can be a fun and unique way to get everyone back into the swing of things. Check out our handy guide on organising an afternoon tea here.
Bring in the New Year with Order-In
Get all your corporate catering needs sorted with Order-In. From morning tea to working lunch, bring in 2020 with us. Whether you're looking for fresh milk, fruit and healthy snacks to fill your office kitchen, or you want to commit to some more team bonding with a staff lunch or corporate events, we have it all.
We have office catering menu options for Sydney, Melbourne, Brisbane, Adelaide, Canberra and Perth. Our catering services are beyond compare! Jump online for a free quote or give our catering experts a call on 1300 851 900.