Meet our Melbourne corporate caterer: Cultural Catering
Who
Tell us a bit about you and your business
Here at Cultural Catering, we are passionate about offering corporate catering that is as diverse and unique as the people who make it.
Our in-house chefs live and breathe new dietary trends and love developing unique products that cater to alternative dietary needs, including Plant Paradox, Paleo and FODMAP.
This allows us to provide a more diverse range of dietary options than many other Melbourne caterers. This usually make the lives of event organisers easier when challenged to cover their guests' "unique" dietary needs.
We believe we offer a fun, fresh approach to corporate catering that covers the needs of an ever-changing variety of customers.
Cultural Catering services businesses and private functions of all occasions throughout Melbourne and its surrounding suburbs.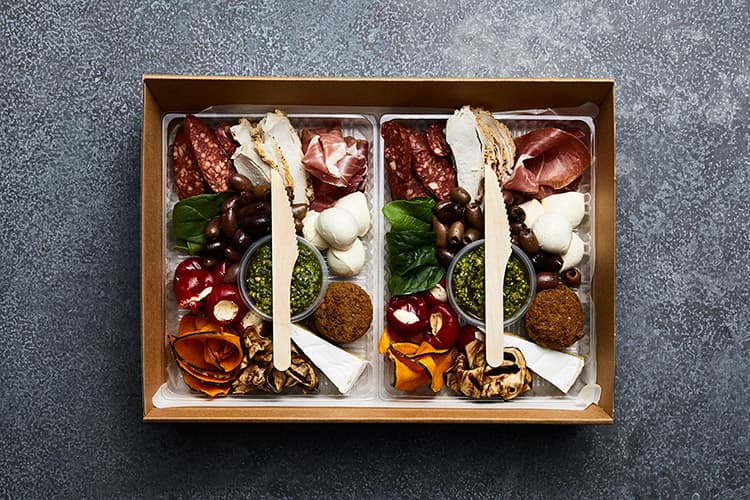 What's your favourite item from your menu?
There are too many great things to choose from, so we went to the staff to find out their favourites and came up with the following tasty list!
Argentinian beef with chimi churie. It's dairy free, egg free, halal, nut free, paleo, plant paradox and wheat free.
American cheese burgers.
Spanish fritatta with chorizo and manchego. It's fructose friendly, low fodmap, nut free and wheat free.
Our tasty ginger chocolate brownie. It's egg free, fructose friendly, low fodmap, plant paradox, vegan and wheat free.
We also can't go past the dark chocolate pistachio bar which is egg free, fructose friendly, green, low fodmap), plant paradox, vegetarian and wheat free.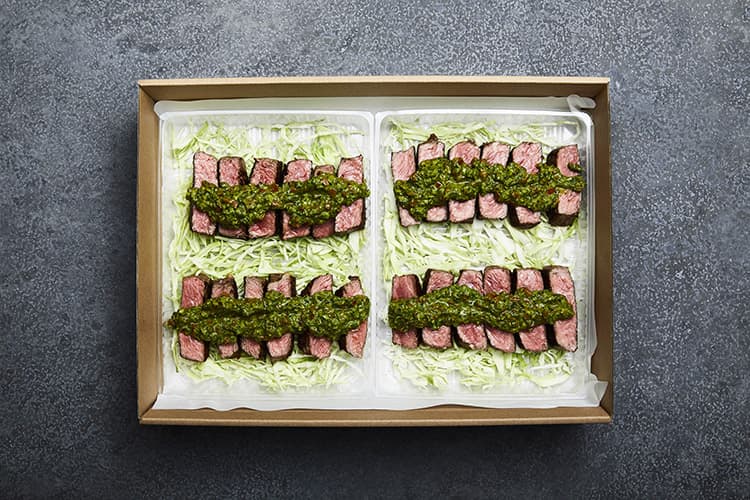 Fun fact about your business that most people don't know
Our research process can sometimes involve vigorously scrutinising and trialing new health trends and alternative diets.
Before the introduction of the plant paradox dietary option, our head chef devoted her palette and life to the diet. She essentially became a living, breathing paradox.
She traversed the hidden dangers of healthy food and found the diet to have extremely positive results for her health and lifestyle. Thus, many plant paradox products were created for our customers to enjoy as a result.
These are the processes we put in place to build customer confidence that we're not just jumping on the bandwagon of the latest celebrity diet craze. We have invested ourselves to fully understanding new dietary trends.
We test, then adopt new dietary options that have long term significance to the health and nutritional wellbeing of our customers and think holistically about the ever-evolving world of food.
This dedication is what sets us apart from other corporate caterers.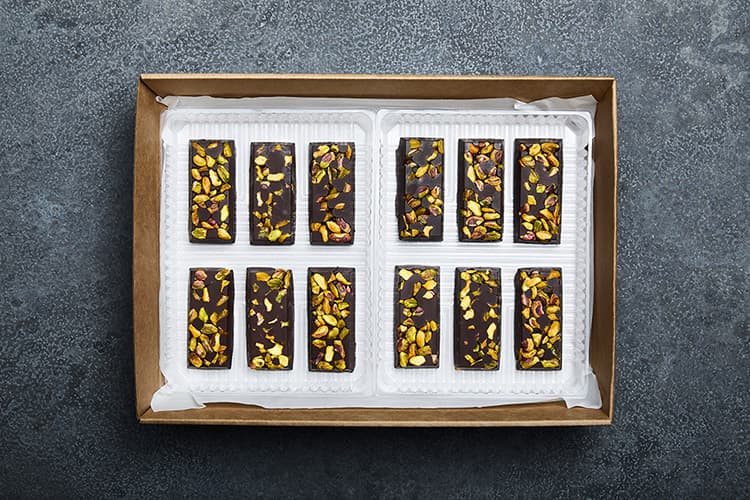 Ready to order corporate catering for your Melbourne office now?
If you're tired of the same old sandwiches, spice up your next meeting or corporate event with Cultural Catering. Antipasti boxes, American cheeseburgers, lamb koftas, Jamaican jerk chicken skewers, Portuguese tarts or baklava, Cultural Catering offers a diverse and unique range of catering options that will bring the excitement back into your working lunch.
Have a special diet? No problem! Cultural Catering caters for a wide range of special dietary needs too, including dairy free, vegetarian, vegan and halal.
For tasty Melbourne office catering that will impress, look no further than Cultural Catering.