Better mental health in the workplace - why it matters
While world mental health day was October 10th, supporting a healthy and happy mind should be an important part of every workplace, every day. Facilitating a productive environment, where positive work relationships can form and morale is high is an easy way to support healthy habits, and healthy minds. It's been proven being mindful in the workplace can aid in dealing with emotions and stressful situations, sometimes a little extra support is needed. Supporting mental health at work is an important part of creating a positive corporate culture.
How common are mental health issues at work?

Want to share this image on your site? Just copy and paste the embed code below:
5 employee benefits that support mental health at work
We spend at least one third of our entire life at work, which is why it is so important leaders find ways to encourage a mentally healthy workplace. Whilst employers have a legal obligation to facilitate a workplace that is happy, healthy and safe, sometimes there are a few extra steps you can take to increase morale. Whether it's a stressful time of year for your office, or people are feeling overwhelmed, these small changes and staff benefits can offer people at work great support and helps in creating a mentally healthy workplace.
1. Work environment changes
This study found when working in stressful situations or environments, plants have been found to:
Reduce tension and anxiety by 37%
Feelings of depression reduced by 58%
Anger and hostility reduced by 44%
Fatigue reduction of 38%
Research found employee productivity also jumps an entire 15% and adding just one plant per square metre improved memory retention and cognitive ability.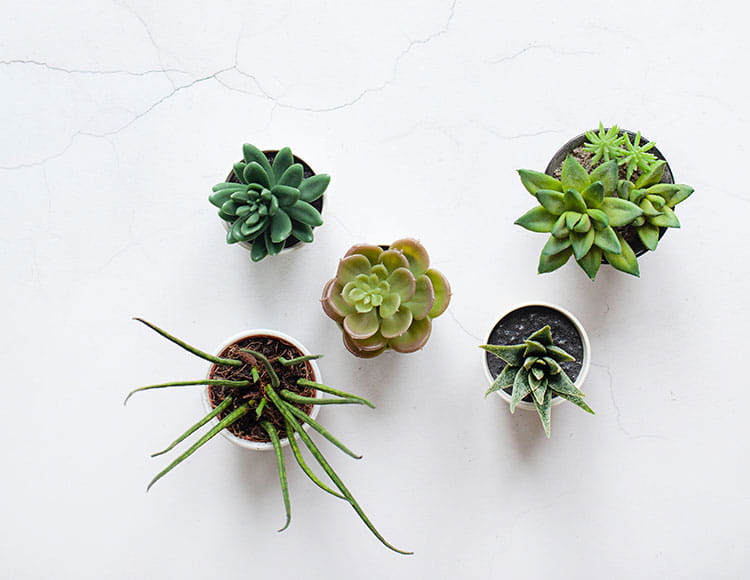 2. Share meals with your team
When all else fails, a good staff meal can uplift us like nothing else. Studies show eating together as a team can increase positive connections and strong communication between colleagues. So, if your office is in need of a pick me up, a working lunch, Friday night drinks or spontaneous cake delivery can be exactly what people need.
Did you know what we eat is also directly connected to our moods? It's worth keeping your office kitchen well stocked with fresh fruit and healthy snacks, so your colleagues and staff can reach for something healthy to eat throughout the day.
3. Flexible working hours
Whether it's offering the ability to work from home or flexibility with working hours, introducing this benefit supports a greater work-life balance for people at work. This not only encourages greater productivity but acts as an excellent staff retention strategy and boosts staff morale.
4. Social activities
Introducing social activities in your office can facilitate feelings of inclusion within your workplace. This especially helps those who may be dealing with mental illness struggles and feelings of isolation. These activities could include simply organising a staff lunch once a month, having fortnightly staff drinks, starting a social sports team or an activity that suits your company culture best.
5. Fitness perks
Exercising is an important part of a healthy lifestyle and aids in both physical and mental wellbeing. Offering subsidised gym memberships or exercise classes is an excellent way to support healthy habits. A budget way to implement this could be to introduce a social fitness club in the office that runs a couple days a week. Not only are you encouraging socialisation, but also physical activity.
Benefits of offering mental health support
Lowered costs
According to Safe Work Australia, more than 7000 Australians are compensated for work related stress and mental health problems, which equates to around 6% of workers' compensation claims. This is coupled with one in five Aussies taking time off work due to feeling mentally unwell in the past 12 months. Ultimately, $10.9 billion is lost every year in Australia due to absenteeism, reduced productivity and compensation claims, all linked to mental health.
Improved productivity and engagement
When people affected by mental illness feel supported and have the tools in place for a healthy work-life balance, productivity levels naturally increase. Staff also become more engaged and motivated to complete higher-quality work. In workplaces that place a high importance on being mentally healthy, absenteeism almost halves. This proves that paying attention to mental health support allows staff to feel productive and motivated. Research shows that every dollar spent on identifying and supporting people affected by mental health conditions yields close to a 500% return in improved productivity.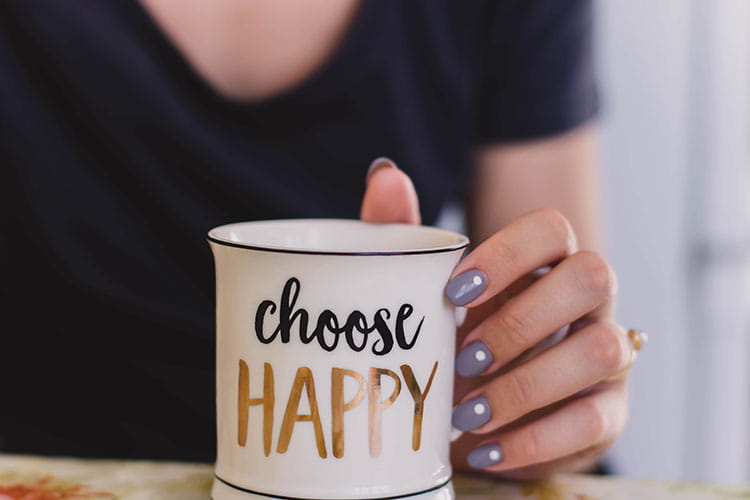 Order-In delivers joy
An easy and affordable staff perk that always makes people happy is good food! Introduce a few simple joys into your office with corporate catering. Using an online platform like Order-In makes catering for joy even easier. Whether you're in Sydney, Melbourne, Adelaide, Brisbane, Perth or Canberra, we have catering packages to suit everyone. Serve up something delicious for your team, whether it's for an office celebration with a cake delivery, a pizza party or a healthy Vietnamese catering lunch, we have epic menu variety to satisfy everyone! Grab a free quote online, or give us a call on 1300 851 900.