Meet our Perth corporate caterer of the month: Ultimo Catering & Events

Who

Tell us a bit about you and your business
We are a full service Perth corporate caterer with a dynamic team of passionate employees with a genuine love for what we do. Innovation is our thing. From the boardroom to the kitchen, we like to trial and test new techniques. We're always looking to introduce the newest trends to our customers!
From working lunches to gourmet finger food catering for corporate events and functions, our On Demand Catering is just one of the many facets of our business. We cater for high end events and weddings, to music festivals, cocktail parties and corporate Christmas parties, ranging from 5 to 10,000 people.
If you're looking for innovative, fresh and modern catering at your next function or event, we've set the standard in the Perth catering industry.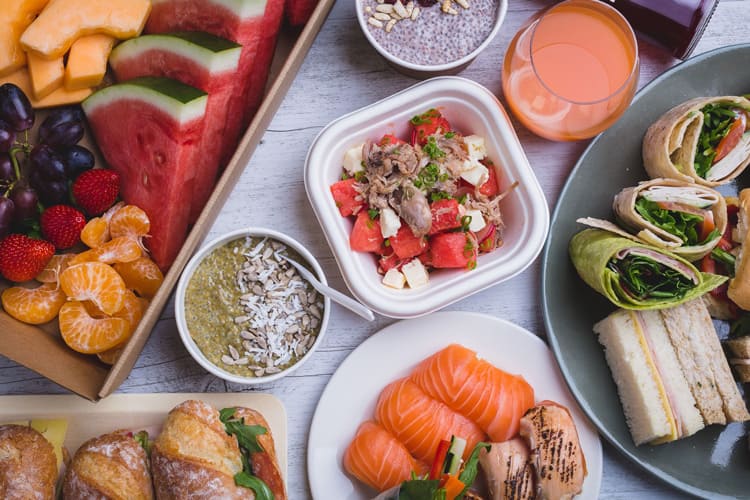 Photo credit: Ultimo Catering & Events

Fun fact about your business that most people don't know
Ultimo started as a cafe in West Perth 20 years ago.

What's your favourite item from your menu
Who's The Boss Lunch Box - it's the perfect combination of healthy and delicious. Scrumptious guilt-free eating - that's what we're all about.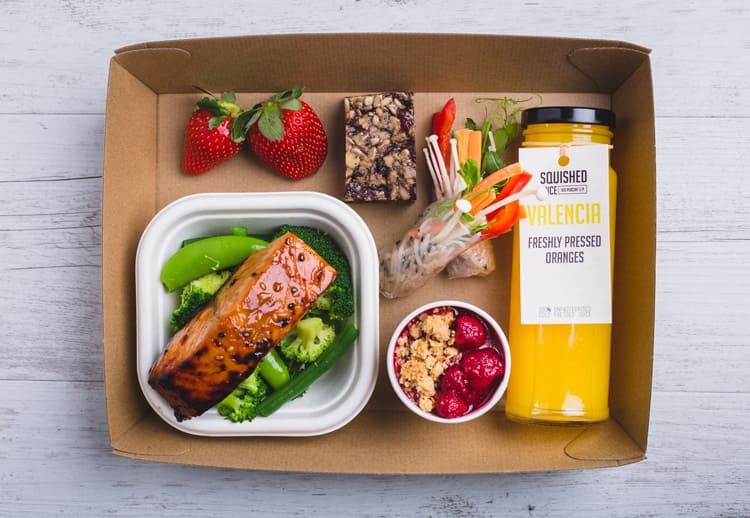 Photo credit: Ultimo Catering & Events
---
Delicious, healthy and convenient corporate catering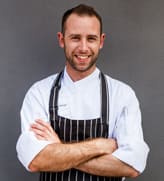 Executive chef Matt Leahy and his team of Michelin Star quality chefs have designed an appetizing selection of healthy and fresh individual and shared boxes that will truly satisfy.
For healthy but tasty corporate catering that doesn't compromise on flavor, order now from Ultimo Catering & Events. Best of all, enjoy the convenience of having it delivered straight to your office. They also offer an extensive range of options for special diets, including gluten free, vegetarian and vegan.