7 benefits of using an event manager for your corporate event
There are many benefits of using an experienced event manager for your next corporate function or event. Below are our top 7 reasons how a seasoned event manager can help you plan a successful event, whether it's a boardroom meeting, corporate BBQ, Melbourne Cup lunch or cocktail party.
1. Save you valuable time
Planning an event for your office can be very stressful and time consuming. We know how busy you are already and engaging the services of an event management expert will free up your time, so you can concentrate on what matters most.
2. A wealth of experience
Event managers have a wealth of knowledge and experience managing corporate meetings, functions and events of all types and sizes. They've seen it and done it all and can proactively help create an end-to-end event solution that meets your needs and budget. This includes, but isn't limited to:
Specialist skills in all aspects of running and managing a successful event from start to finish
Recommendations on delicious catering menus to suit your event and satisfy all tastes and special dietary requirements
Alcohol and beverage packages to suit the event, style and theme
Liaise with the best corporate caterers to ensure there is enough food and beverages for everyone
Decorations and theming ideas
Equipment and staff hire
Manage multiple suppliers on your behalf
Knowledge and experience of the best locations and venues that would suit your event
Liquor licenses or council permits, if required
Imagine not having to spend hours on Google searching for the right corporate caterer if this is all taken care off for you!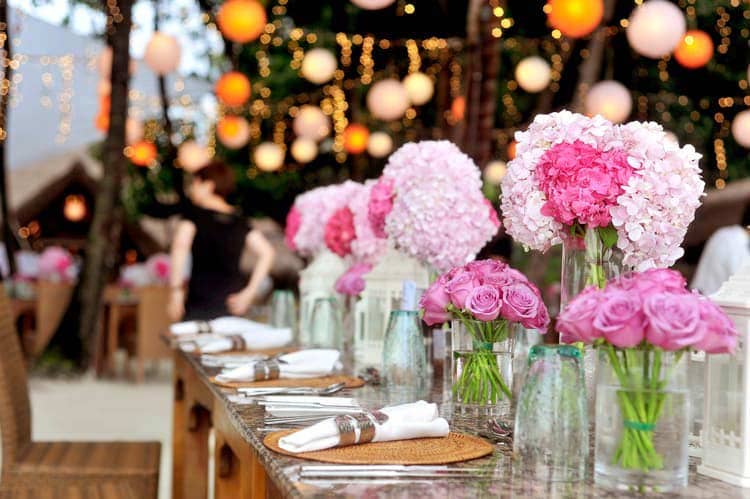 3. Your one stop shop
As your one stop shop for all your corporate event needs, you'll never have to worry about managing several suppliers and contractors. Your event manager will help make your life easier by coordinating all your needs. Plus, you'll only receive one consolidated invoice for all event services. Your finance department will love you!
4. Ensure you're covered
Enjoy peace of mind as your event manager takes care of any necessary paperwork, such as health and safety standards and guidelines, insurance, responsible service of alcohol (RSA) if you're serving alcohol, permits, licenses and council regulations. Experienced event managers deal with these on a regular basis and they'll ensure that your event adheres to the relevant regulations.
5. Remain stress free – a smooth execution
One of the biggest benefits of using the services of an experienced event manager is the stress reduction. All of the supplier liaisons, site inspections and preparations will be taken care off by the event manager, leaving you stress free.
Experienced and professional event managers are prepared for any surprises or situations that may arise and they'll work tirelessly to create the best possible experience for you and your guests. As your event partner, you can rest easy knowing that they are on standby to manage any issues that may arise. So, relax and enjoy the event!
6. Budgets won't blow out
Set your budget and rest assured that your event manager will contain expenses and there are no nasty surprises at the end.
7. Creative ideas
Event planners can proactively suggest ideas, make improvements to your ideas and fill in the gaps to make your event a success. An event manager knows what will make an event great and will help bring your ideas to life.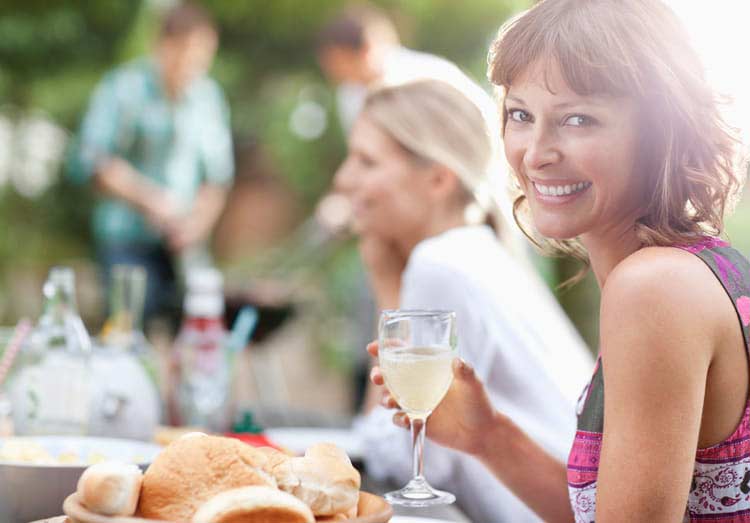 Order-In - professional and experienced event managers for your next corporate function or event
The next time you're tasked with managing a corporate meeting, conference, event or party, don't be afraid to consider using the services of an experienced and professional event manager. They can provide significant time and cost savings for your business, while elevating the event experience for your guests.
When your event is executed flawlessly, comes in under budget and creates a memorable experience that guests can't stop talking about, you're going to look like a hero!
Speak to our experienced corporate event managers about your next corporate event in Sydney, Melbourne and Brisbane. Give us a call on 1300 851 900 and one of our event managers will be more than happy to assist with ideas and recommendations, and of course, delicious catering.