18 affordable staff appreciation ideas
Showing your employees that you appreciate and value them can lead to higher job satisfaction, retention and productivity. But can you do it on a tight budget? Yes, definitely! Here are the most affordable and effective ways to say thank you, that don't break the bank!
1. Employee of the month award program
Set up an employee of the month program and let staff nominate who they think should win!
2. Have a pizza party!
Nothing says thank you like a slice of pizza.
3. Say it with flowers
A beautiful flower arrangement or even a small plant for their desk is a fun way to share your appreciation.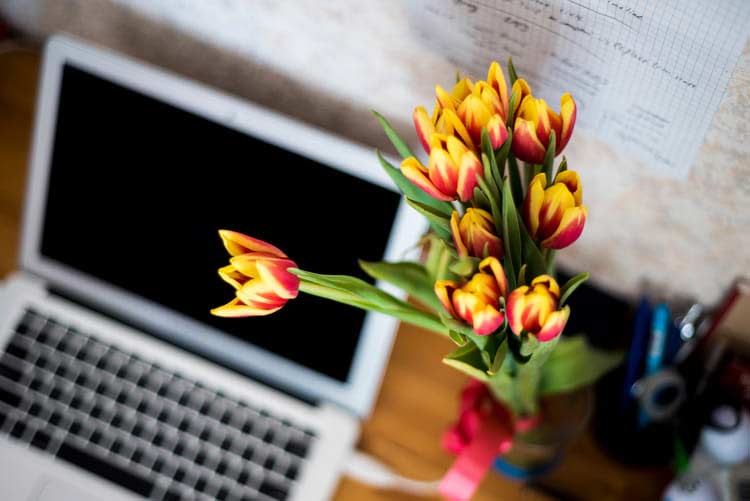 4. Say thank you with food
Provide office catering and/or breakfast. It brings your staff together and gives them fuel for the busy day ahead. Offering a balanced and healthy working lunch or breakfast can promote a healthy food environment.
5. Celebrate with cakes or cupcakes
When employees achieve milestones, whether professionally or personally, cakes or cupcakes are the perfect solution. For example, the birth of a child, promotion, a new product launch, work anniversary or birthday.
6. A well-stocked office kitchen = happy employees
Providing tea, coffee, biscuits, office milk, fresh office fruit, and other snacks and treats go a long way. Trust us, we know!
7. Lollies
Treat the team to some sweet treats like skittles, gummy worms, M&Ms or jellybeans.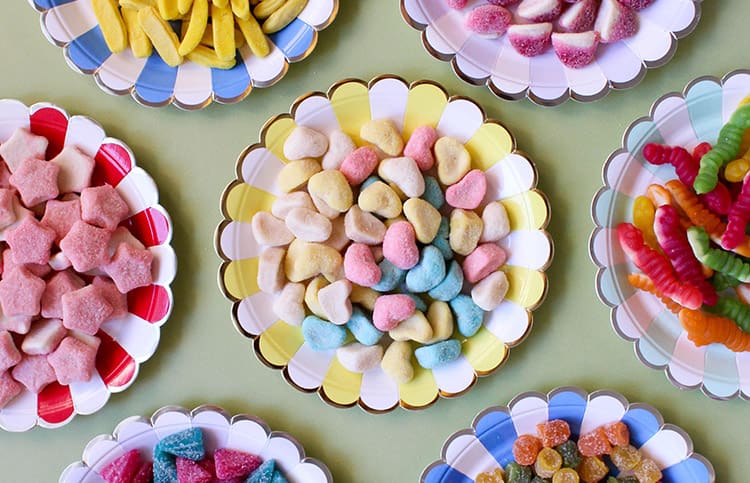 8. Celebrate the wins and tell everyone about it
Whether in a meeting, a company-wide email, in your company newsletter or intranet, let everyone know when somebody has hit a major achievement.
9. Send a personalized note with a small gift
Even the small touches don't go unnoticed. It doesn't need to be a large, expensive gift for it to mean something. You know what they say, it's the thought that counts.
10. An ice cream bar
During summer (or anytime of the year, really), an ice cream bar is always a great idea!
11. A corporate BBQ
Acorporate BBQ is the perfect excuse to get out and enjoy the fresh air and sunshine. Perfect in the summertime, when everybody is edging closer towards holidays and craving some time outdoors.
12. Bring in a masseuse
This office-wide treat will ensure everyone is feeling relaxed and appreciated for their hard work.
13. Be spontaneous with treats
Whether it's surprise donuts, or chilled drinks on a hot day, think thoughtfully about what will make your staff happy.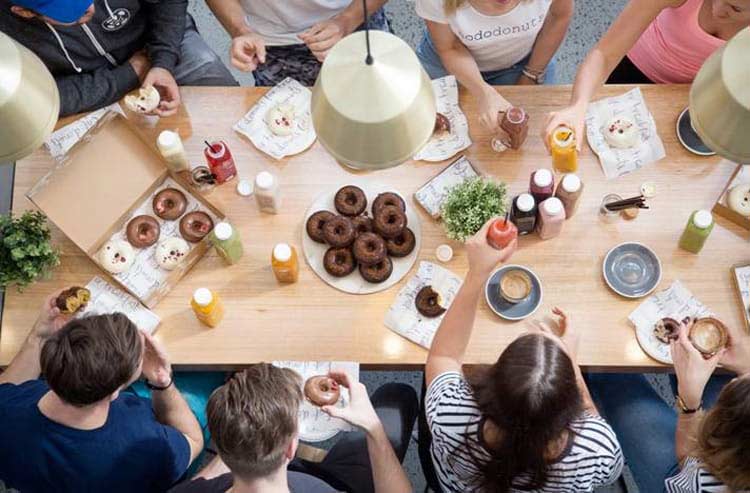 14. Gourmet coffee
Organising a good corporate coffee solution for the office is a perfect way to make sure everyone feels appreciated every day. It's also a proven method for increasing motivation and productivity! Everybody wins.
15. Offer flexible hours or telecommuting options
Whether there's a work from home option, or flexible start and finish times, giving your employees space to live life outside of work gives them the space to perform great things in the office.
16. A gift card
An excellent show of appreciation is allowing someone to treat themselves!
17. A bottle of wine
Something special to say thank you! Why not show your appreciation with a bottle of vino?
18. Just say it!
Be vocal about your appreciation and positive feedback. Not only will this increase motivation, it's a simple way to make sure your workplace maintains its positive environment.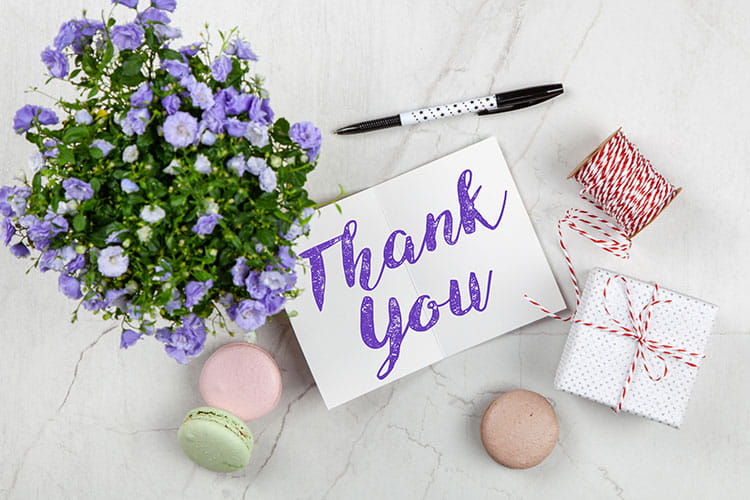 Why is it important to show appreciation?
Sharing your appreciation with staff and saying thank you for a job well done is proven to increase employee engagement, productivity and overall motivation. It adds to the foundation of a positive company culture and employees feel better in the long term. Whether it's just to acknowledge a milestone, celebrate company achievements or even for the End of Financial Year, rewarding employees with these inexpensive but effective ideas, will ensure you maintain happy staff!
It's the small things that make a big difference, so don't be afraid to try out one or all of these ideas and mix it up. You'll find that your employees will appreciate it and so will your company's bottom line. If you need help or inspiration to show your staff you appreciate them, give us a call on 1300 851 900 and one of our catering consultants will be more than happy to help.