Quirky food decorations for your office this festive season – Order-In style
Candy canes, baubles, snowflakes and tinsel are great and all, but why not mix it up this Christmas and decorate your office with these delicious ornaments that look good enough to eat.
Bring a smile to everyone's face with this novelty banana ornament. You can even personalise it to make it more memorable!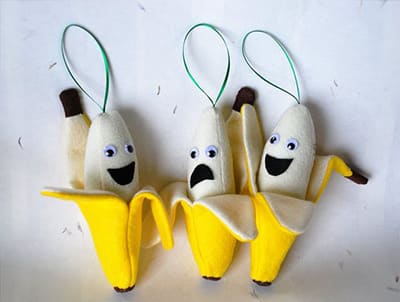 Photo credit:
The Meticulous Whim
---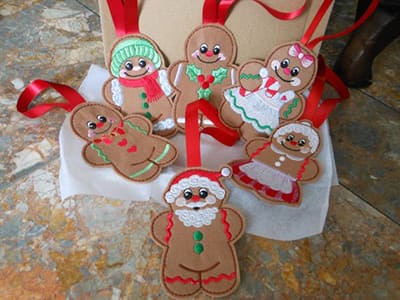 Photo credt:
Delightful Crafts by MG
So cute! They can be used as Christmas tree decorations or gifts. They can also be personalised – perfect for your team.
---
Made entirely from polymer clay, this little gingerbread house looks so real, it's good enough to eat!
Photo credit:
LJ Craft Co
---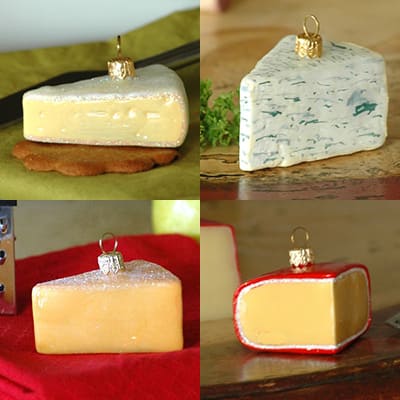 Photo credt:
Ornaments to Remember
Any chef or cheese lover will love these cheesy Christmas ornaments. There are a variety of tasty blown glass cheese ornaments to choose from, including cheddar, swiss, bleu, brie and gouda.
---
Bright, sweet and oh so delicious, this set of 6 donuts come in a range of 'flavours' including dark and milk chocolate, strawberry, blueberry, blackberry and coconut cream.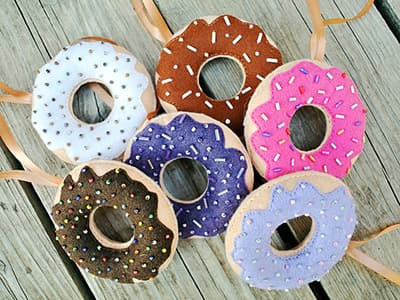 Photo credit:
Bellkina Handmade
---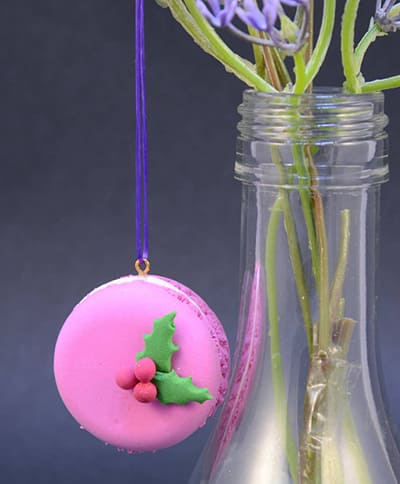 Photo credt:
Kichi Cutie Clay Craft
These macaron Christmas decorations look good enough to eat! With so many different colours to choose from, you'll want a whole box. One side is decorated with cute holly leaves.
---
Add a slice of fruity sweetness to your Christmas tree with this adorable watermelon decoration!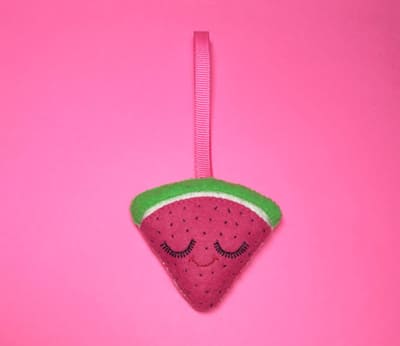 Photo credit:
Clairey Lou Creations
---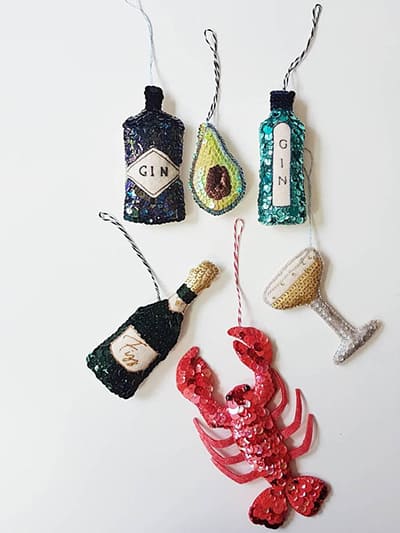 Photo credt:
embroidery by KG Design
Add a touch of glitz and glamour to your Christmas tree with these hand stitched, sequined ornaments. There's a range to choose from including a Bombay Gin, Larry the Lobster, Hendricks Gin, Fizz champagne bottle and an avocado.
---
Make your festive morning tea or lunch more memorable and fun with these easy to make paper fortune cookies. You make decide to include some pearls of wisdom for the New Year, or write some ridiculous fortunes and watch the fun begin!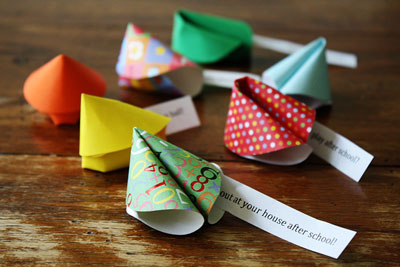 Photo credit:
KiX
---
Things are better in pairs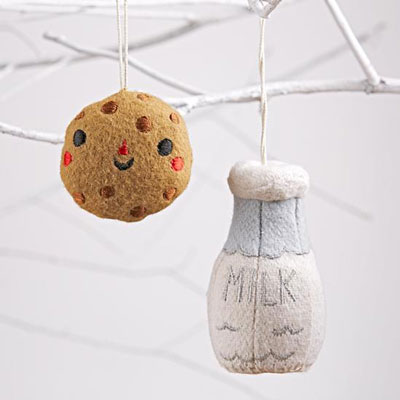 Photo credt:
The Land of Nod
Best friends stick together, like milk and cookies, bacon and eggs, hamburger and fries… you get the idea.
---
How cute are these hanging tacos? Did you know…while the word "taco" literally translates to "plug" or "wad" a small hole, it also translates to "light lunch" in Mexican Spanish.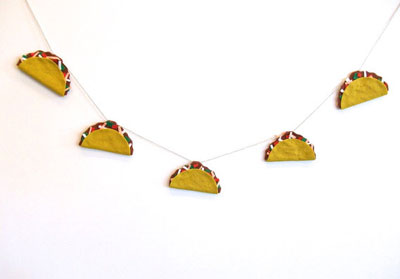 Photo credit:
Tastefully Mismatched
---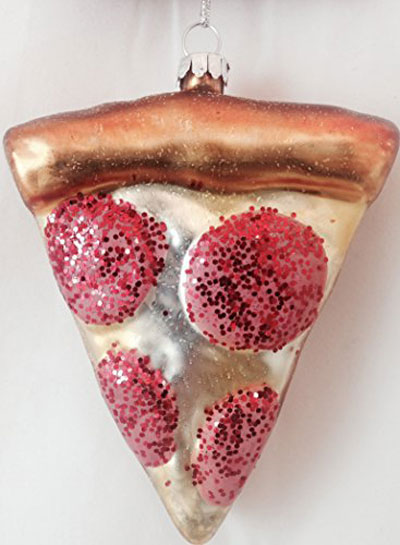 Photo credit:
Wizzley
Did you know that pizza is the fourth most craved food behind chocolate, ice cream and cheese? The average Australian eats pizza once a month, totally over 264 million pizzas a year. So if you're thinking of pizza for your Christmas lunch, it's not that crazy an idea.
---
It wouldn't be Christmas without a sweet treat. This cupcake looks so good you want to take a bite!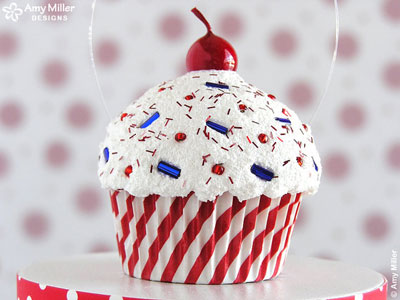 Photo credit:
Amy Miller Designs
Need some inspiration for your corporate Christmas celebration? We make Christmas catering for the office easy. From festive morning teas to working lunches with seasonal flavours and Christmas finger food for the office, we can help with a menu that suits your needs and budget. Call us on 1300 851 900 or email our corporate catering experts for a quote. You can also check out our blog with 5 tips on how to throw an awesome Christmas lunch for the office.