Order-In's CEO, Jonathan Rowley, interviewed in The Australian
Our very own Chief Executive, Jonathan Rowley, recently chatted to The Australian about all things catering, the state of the B2B catering industry, and how quality food has become such an important part of doing business.
"People get sick of the same old sandwiches. Consumers are now fuelled by food and food is very emotive. If you go to a training course, its success can be dependent on the quality of the food," said Jonathan in the interview.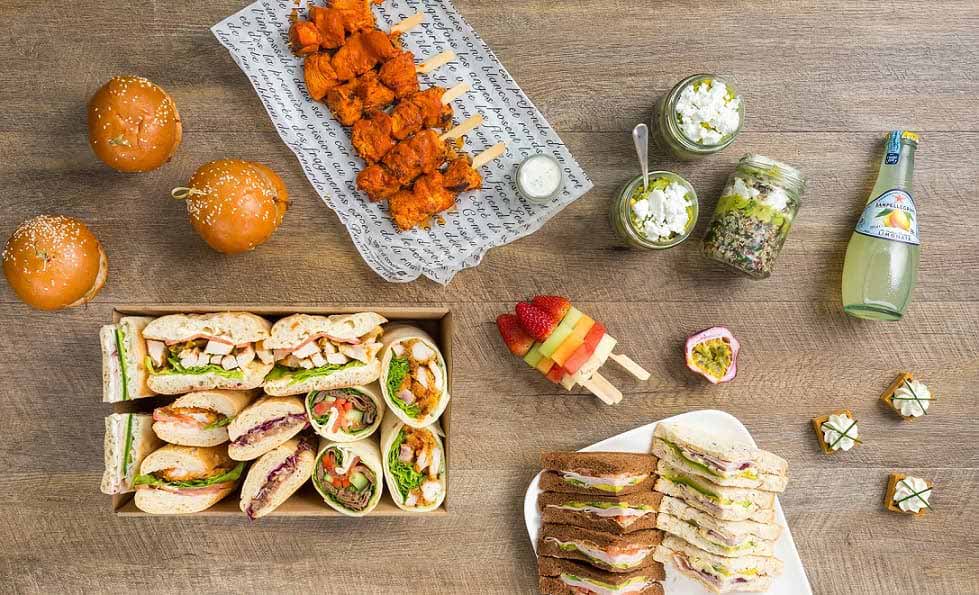 Speaking to journalist Damon Kitney, Jonathan shared his expert insights into all the exciting things happening in the industry, and how Order-In is perfectly placed for huge growth in the next 12 months, especially in the context of more and more businesses' EAs and PAs moving their operations online for convenience.
"We are now growing because the market is growing post the GFC. And companies can reduce their food and beverage managers because their EAs (executive assistants) can do it online," Jonathan said.
Jonathan also announced the good news that Order-In will soon be updating our online ordering platform in March to make it even easier for our valued customers to order all of their corporate catering and event food and equipment online.