How to impress your office crush
They say love is a battlefield, but crushing on someone from the office can definitely be a minefield, from navigating your own office's HR policies to messy break ups and fights over the water cooler. If you're going through any of these stages, you'll definitely want to take a look at our list of ways to impress your office crush.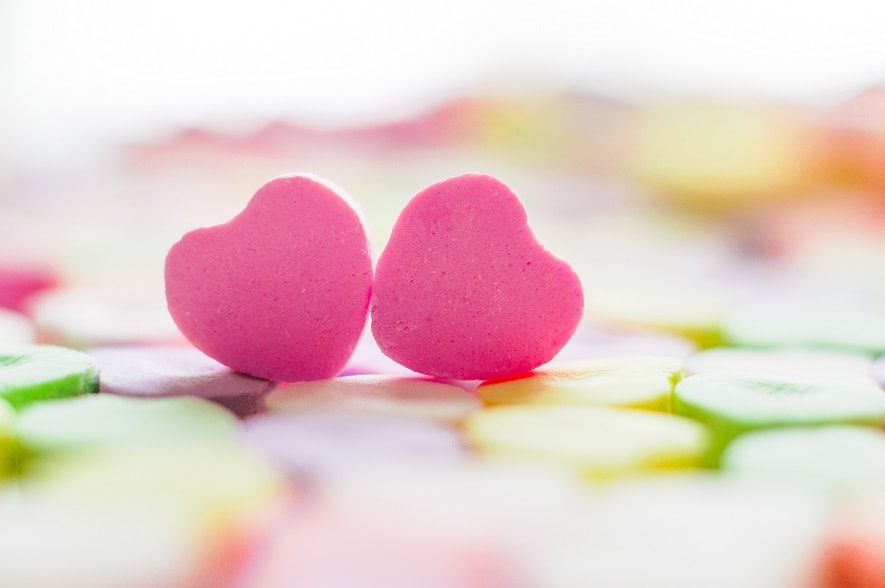 Showing up to the office with your best foot forward is a surefire way to impress both your boss and your crush. It's always important to keep things professional and within your office's dress code, but it might just be time to whip out that new pair of pumps or amp up the lipstick. But please, for all of us, leave the head-to-toe leopard print at home.
There's no better feeling than being recognised for something you've worked hard for. So when your crush achieves something at work, make sure you congratulate them and acknowledge their accomplishments. Everyone loves a bit of an ego boost!
Coffee runs are the perfect drive-by flirting opportunity. If you're popping down for a latté, why not swing by and see if they'd like one too – it shows you're thinking of them. You might even be able to persuade them to join you for a bit of one-on-one time over the sugar bowl.
They say the way to the heart is through the stomach, so capitalise on the (hunger) butterflies with a working lunch meeting with the apple of your eye. You'll have a chance to talk about some work matters, but also get an opportunity to find out a little more about them. You can make things a little easier on yourself by organising some in-office catering. Just be sure to pick out some options you know they'll love. Order-In's wide range of corporate catering options is sure to please even the pickiest of paramours!
After-work drinks are a great way to break the ice, and inviting a few friends (and a special one) to join you is a great way to create a casual atmosphere. We can take the hassle out of ordering drinks and nibbles for the office, so all you have to worry about is how strong your flirting game is! Just go easy on the G&Ts, otherwise they might see a side of you that you weren't quite ready to show…
It's the little things that count, but always remember to relax and be yourself. And please, avoid the public declarations. It's a little OTT.