Corporate catering trends to try at your next working lunch
With a wave of food trends changing the Australian dining scene, incorporating up-and-coming crazes into your next Sydney, Brisbane, Melbourne, Canberra, Perth or Adelaide corporate catering event is easier than ever. Check out our top four office catering fads below!
Thank you for smoking
While cigarettes may be a faux pas, smoking food is back and bigger than ever. Restaurants across Sydney, Melbourne and Brisbane are embracing the smouldering flavour trend with smoked butter, fruit, vegetables, meat and fish all on the grills. Even the humble H20 has made an appearance, with smoke essence added to water to heighten flavour in soups and stews.
Try the intriguing smoked Camembert from Sydney office caterer, The Catering Department. Served with whiskey-soaked figs, pickled apples, nuts and assorted crackers, it will get you on the smoked trend in no time.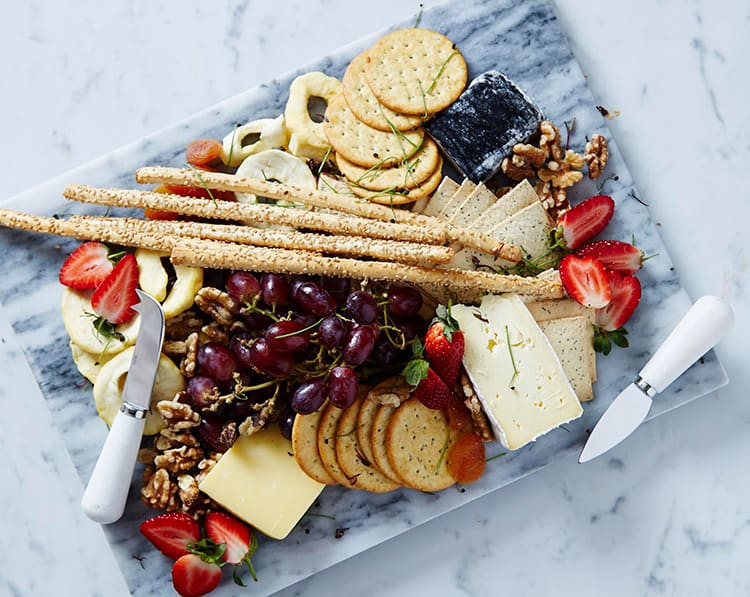 New York, New York
Incorporate a touch of the East Coast in your next office catering order with a classic New York bagel. The humble bread has come a long way in Australia, with new venues popping up across Sydney and Melbourne. The perfect sandwich substitute for corporate catering, a New York-style bagel is chewy and utterly moreish.
Try Melbourne corporate caterer Catering on Coventry, your answer to the trend, with a New York-style bagel with smoked salmon, cream cheese and chives, or try the cream cheese and blueberry jam. The Bagel Boys deliver the best bagels to Brisbane offices and have even been told by New Yorkers they are as good as the ones they get back home!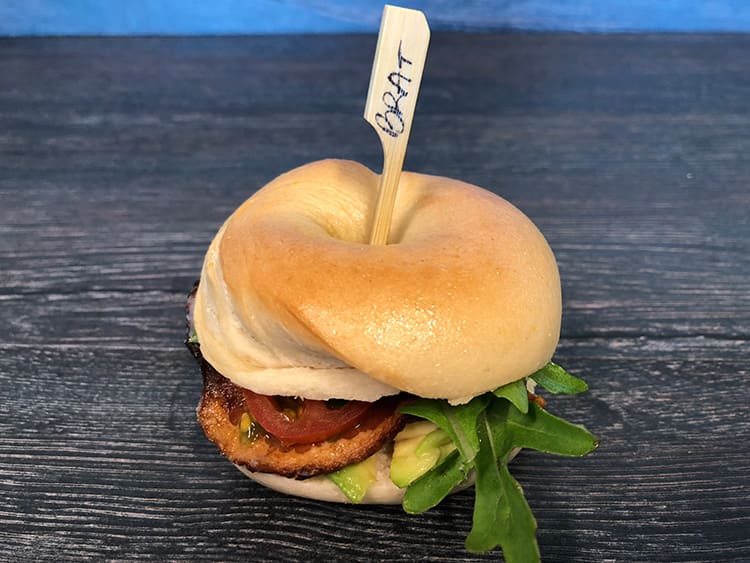 Superfoods and organic produce
Turns out you do make friends with salad! Organic produce has become more and more popular, with farmers' markets and supermarkets alike catering to the pesticide-free trend. Nutrient-rich superfoods such as spouted grains, chia, and camu are a great way to boost your wellbeing at your next office meeting!
Try Sydney corporate caterer Transform Health Kitchen's fresh salads, including their roasted cauliflower salad, poached chicken salad or the caramelised pumpkin salad.
Wine o'clock with a Shiraz
The dark-skinned Shiraz grape has had a surge in popularity in recent years, much like the previously maligned chardonnay has won over wine connoisseurs. Bigger and bolder than a Cabernet (and with more antioxidants than other red wines), Shiraz can be paired with a wide variety of foods and works well as a standalone beverage to include in your next office alcohol delivery order.
Try the Torbreck Woodcutters Shiraz 2014 from the Barossa Valley, or go with Coates The Syrah Organic Shiraz 2016 from McLaren Vale SA.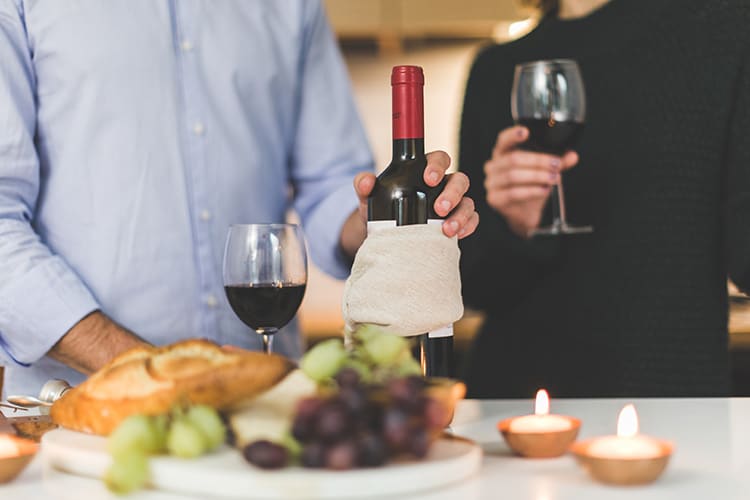 Keen to try these next food trends for your cocktail party or working lunch? Speak to the corporate catering experts at Order-In today for recommendations or a free quote.