The Worst Foods to Order for Office Catering
Choosing food for office catering can be complicated. There are many different aspects that need to be considered when it comes to corporate catering or ordering food for a conference or event. The most important thing to navigate is what type of food to order and how it can work best for your meeting or event. Whether you're going into a meeting, hosting team building activities, talking to potential clients, at a company retreat, or sitting at your desk for the rest of the day, no one wants to be caught in an awkward food situation!
Here are our top 5 worst foods to order for corporate catering. You have been warned!
Garlic and onion
Bad breath would have to be one of the worst things to deal with when talking to someone, and both garlic and onion can leave you or your colleagues with a less-than-pleasant odour hanging about. Taking a toothbrush to work or sneakily chewing some gum might help the halitosis, but it's best to steer clear of these before important meetings!
Tip: Need to get rid of garlic breath fast? Try eating something fresh like an apple, spinach or mint to help deodorize the garlic. Or drinking a cup of green tea can have the same effect!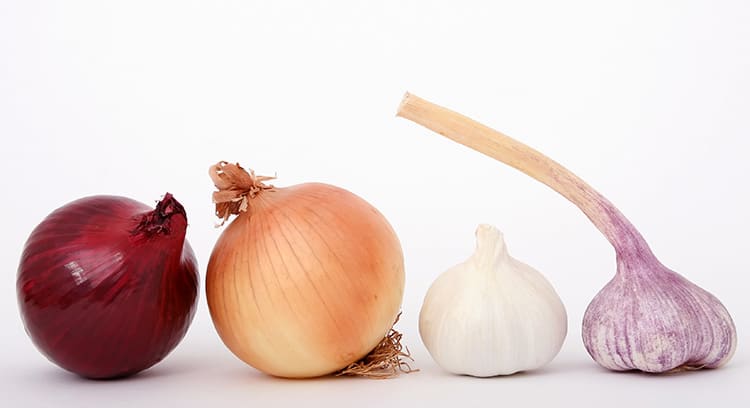 Ribs and wings
Two words: messy and greasy. A great snack for after-work drinks, not so much during a more formal meeting. You know if anything requires a bib, it's probably best to eat these when you're not prepping for the AGM.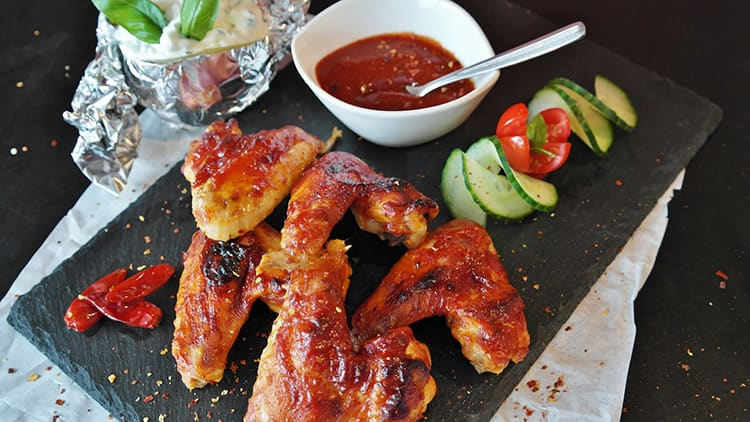 Hot and spicy anything!
While you might be feeling a little nervous during a big meeting, the whole world doesn't have to know it. Loading up on a super hot curry with a host of spices might seem like a delicious option, but could literally leave you red in the face and gasping for air.
Tip: Use dairy to offset the effects of spicy food! Whether it's a yoghurt dip on the side, or a glass of plain old milk. This remedy has been used for thousands of years when Central and South Americans began adding spice to their food.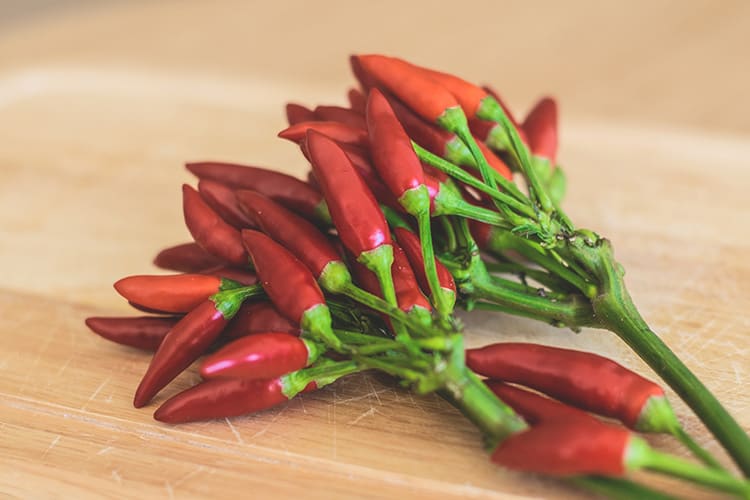 Spaghetti
Slurping back red-sauce spaghetti is never a good look. Rich sauces are prone to falling and can leave a nasty stain on your clothes. Not the greatest for making that crucial first impression!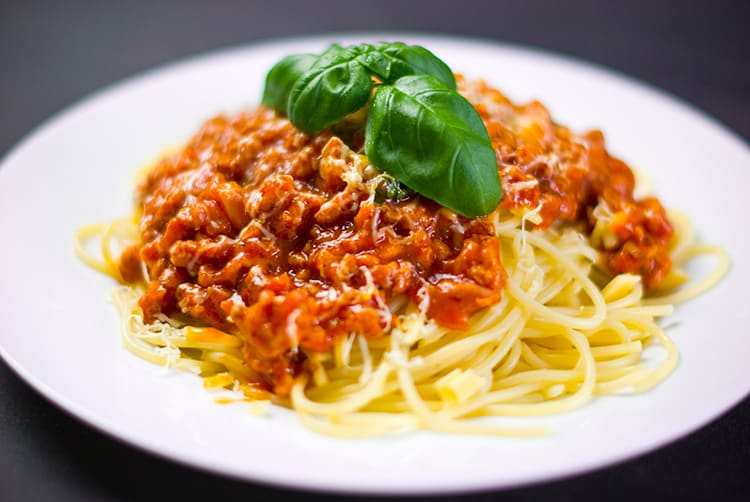 Beans
Beans, beans the musical fruit, the more you eat the more you…well, we all know how that one ends, and how your day will end if you choose to have beans at your next meeting or training session.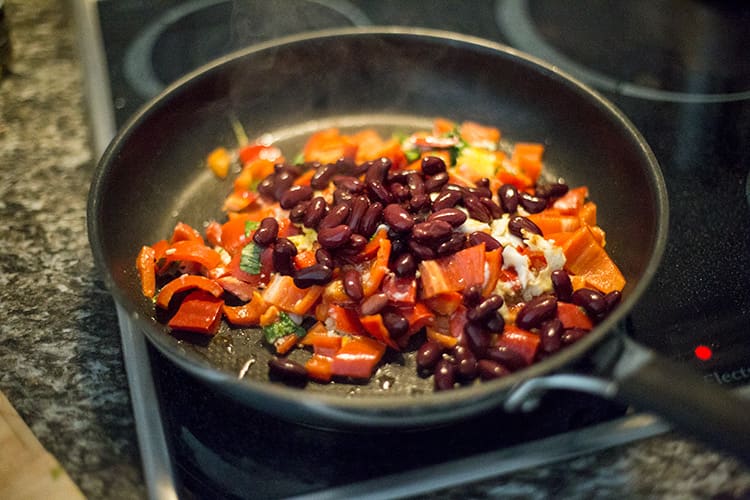 Stinky cheese
We all know the one… that blue cheese with just a touch too much mould and a slight foot smell… maybe stick to the classic cheddar for your cheese grazing board.
Fermented foods
Sure, they provide you with plenty of probiotics, however anything fermented tends to leave a sour smell, leaving anyone eating lunch next to you running for cover.
So, what should you order for office catering?
Our humble office catering experts know all the ins and outs of making your corporate event or meeting successful. We will help you take the stress out of corporate catering in Sydney, Melbourne, Adelaide, Perth, Canberra and Brisbane. So don't let any of these food woes happen to you or your co-workers, Order-In will help make you (and your boss) look good.