Welcome to the Order-In family: Palace Catering
We're Australia's #1 corporate caterer, and we love to showcase our new corporate caterers. That way, you're in-the-know with the latest, hot-from-the-oven catering options and choices. Let us introduce the newest Sydney office caterer who has joined the Order-In family to you — Palace Cafe & Catering.
Palace Catering delivers a wide range of:
Sweet and savoury teas
Lovely working lunches
Casual finger food
---
Sweet and savoury teas
Palace Catering offer a range of morning or afternoon tea options that will be sure to please your staff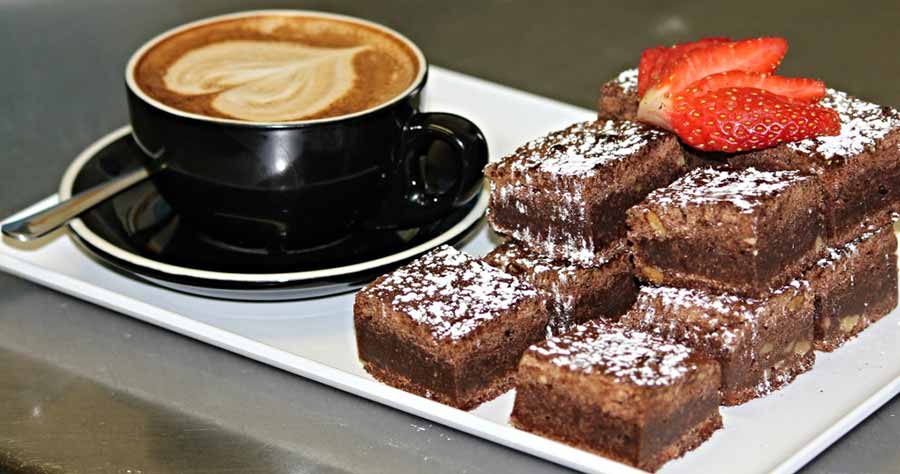 ---
Lovely lunches
Great variety and good value - Palace Catering offer a range of outstanding working lunch packages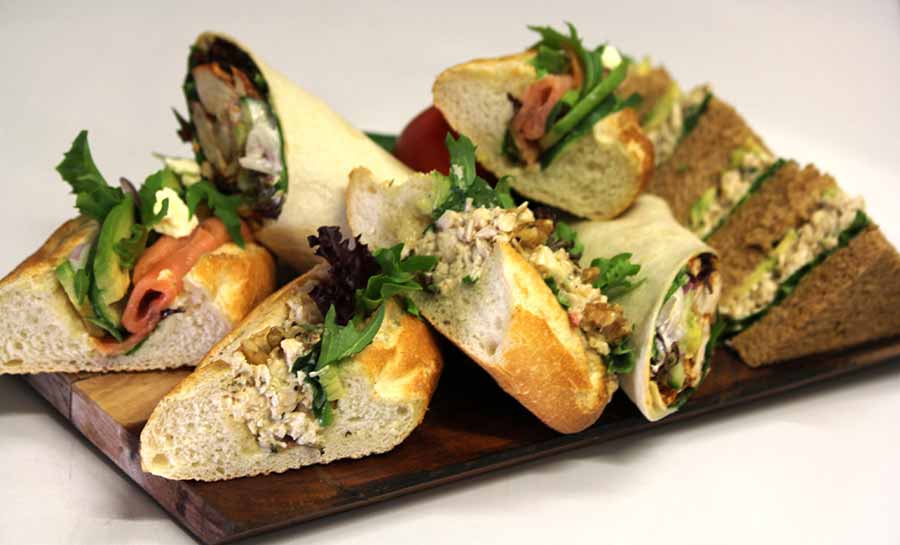 ---
Casual finger food
Delicious little morsels to mix and match for your next corporate function, Palace Catering offer delectable finger food options that will please every palate.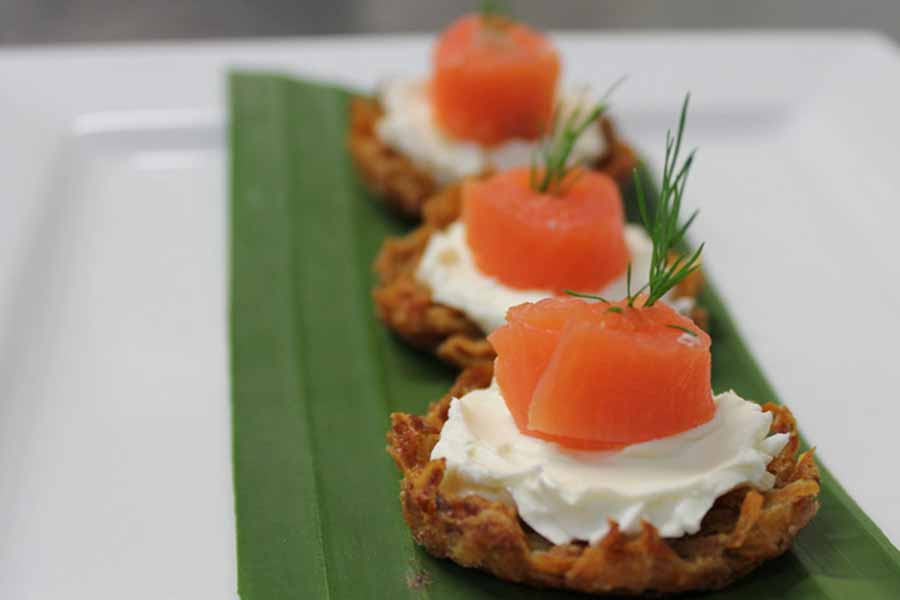 To order delicious corporate catering from Palace Catering, just use our website to order online and get it conveniently delivered to your Sydney office, or call 1300 851 900 and one of our friendly corporate catering consultants will be more than happy to help.